Living on the Coastline
Neil Anthony's October 2019 release
Neil Anthony has released his new single "Living on the Coastline" on County Radio Singles, iTunes, Amazon, CdBaby, Spotify, Pandora and many more
This new song, in Neil Anthony's usual polished style, is a bright and breezy friendly tune. It's a bit quirky, with warm back up harmonies and features Dave Marett on lead guitar.
"Most of us Aussies live and love on the thin green line that runs around the coast of our big dry island so why not have a song about it" says Neil. Even those that live on farms and in rural towns enjoy a holiday by the sea and should get a kick out of Neil's song.
"Living here on the coastline, living here where the living is fine…even when that sun don't shine".
This track ticks all the boxes for music and sound production and is radio friendly for mainstream. Song written and produced by Neil Anthony. Copyright APRA AMCOS
Watch the video on YouTube and see some of Sydney's best beaches:
---
Click on the iTunes link above to preview and/or buy the song
Click on the link above to watch the video clip of "Living on the Coastline"
---
"Living on the Coastline"
Acknowledgements
An Independent Music Production - Producer Neil Anthony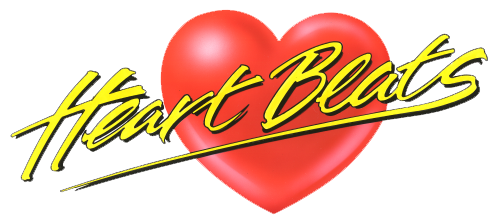 Neil Anthony – lead vocals and instruments
Dave Marett – lead guitar
Song Written by Neil Anthony